Wiley verschenkt 1GB Musik!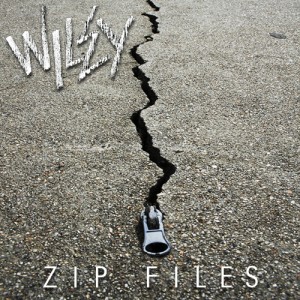 Der britische Wiley hat am 8. Juli nach einem längeren Streit mit seinem Manager wütend ca 200 Vocals und Instrumentals über twitter zum download bereitgestellt. Das Grimeforum hat diese Songs gesammelt und 12 Zipdateien bereitgestellt. Jetzt könnt ihr euch ganz bequem die ganzen "für lau Songs" ziehen und genießen. Im März letzen Jahres verließ der 31-Jährige Grime-King nach diversen Streitigkeiten sein Label Island Records und veröffentlicht im Dezember die dritte Single "Electric Boogoloo (Find A Way)" independent. Ca.7 Monate später feuert er via Twitter seinen Manager John Woolf und stellt etwa 200 Songs zum kostenlosen Download bereit. Mo money mo problems (Schon B.I.G wusste wie der Hase läuft!)
Der Britischen Zeitung The Guardian gegenüber teilte Wiley mit: "I just need people in England to listen to me. I need people to embrace me, otherwise I'm just in my own little world going mad. And people who I want to hear me can't hear me. I've got all this music sitting on hard drives, and in the end it started to make me feel sick. I thought, let me give it away, and then move on to make the greatest music I've ever made. I just had to get this out from under me, then start again from scratch. The Zip Files are just the foundation."
Ich finde solche Aktionen echt klasse, denn es geht doch immernoch um Musik! (Auch wenn das vielleicht nur eine Marketingaktion war) Hier könnt ihr die Zip's herunterladen